...
I'll see you in the sunlight
I'll hear your voice everywhere
...
So i love all the old love songs. Their lyrics are not complicate, not long and easy to understand. Their meaning are also beautiful, emotional ... and lovely. When i stressed out, i always listen to them and then i'll feel better. "Sealed with a kiss" is an old love song in 1962 of Brian Hyland. When i made this pictures today, i remembered of this old song. This song is just beautiful ...
Though we've gotta say goodbye
for the summer
darling i promise you this
I'll send you all my love
everyday in the letter
sealed with a kiss
...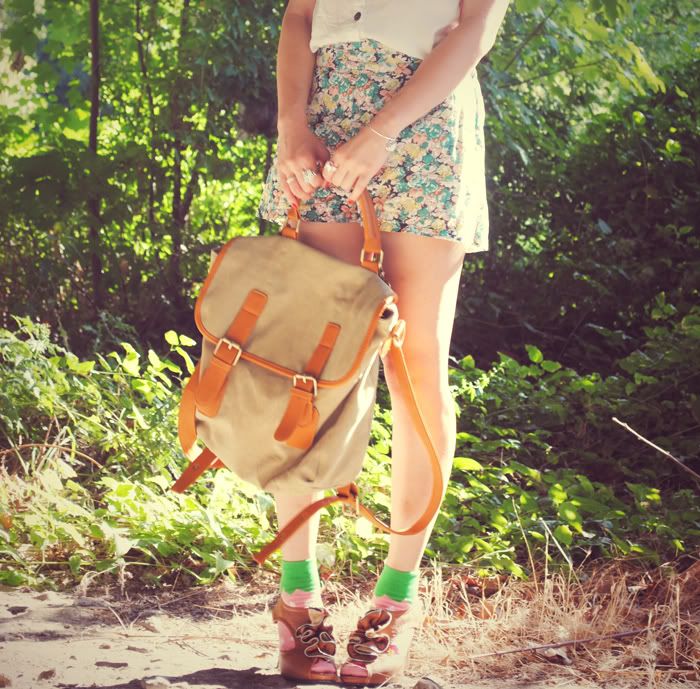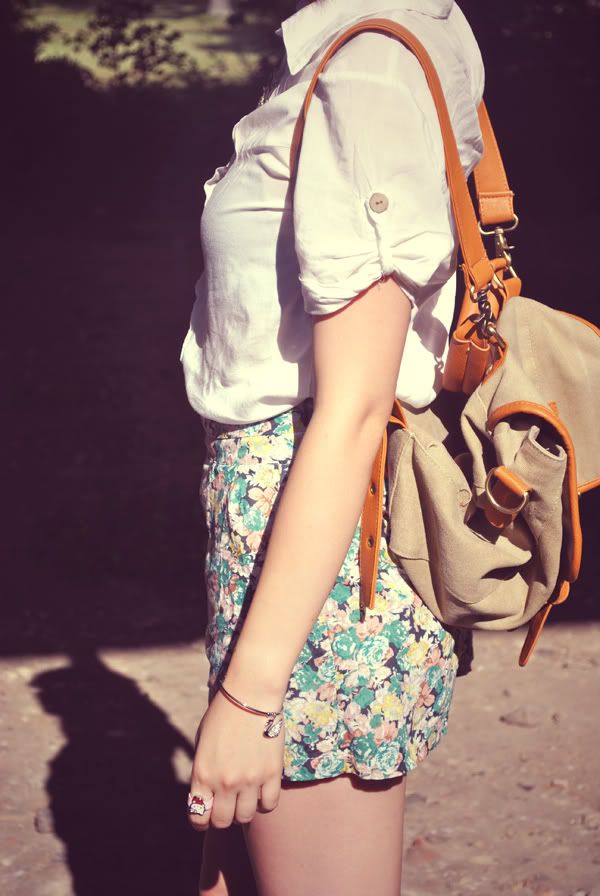 Shirt: Zara
Short:Vintage
Socks: Fabiani
Shoes:Bidankutu
Accessories:Mango, eBay, Swarovski, Gift, Night market ...
Bag:eBay