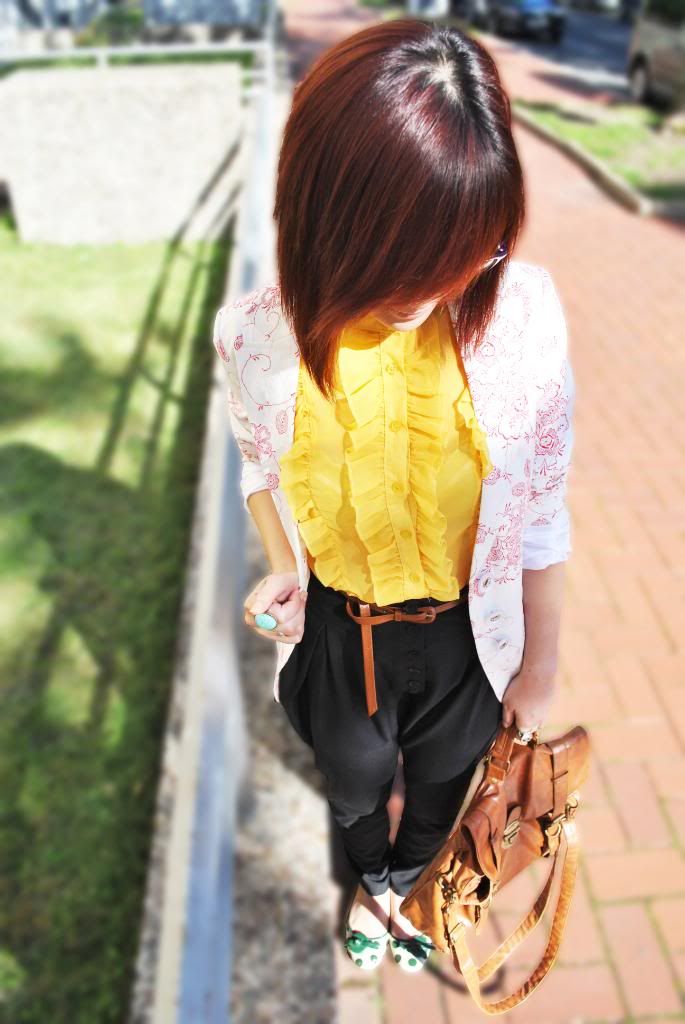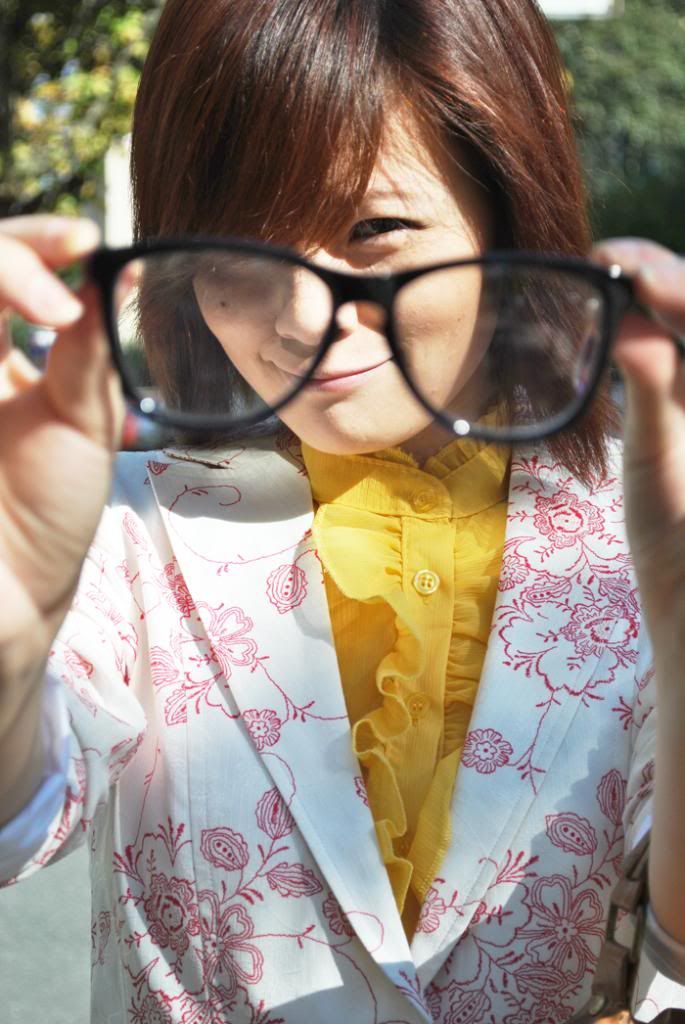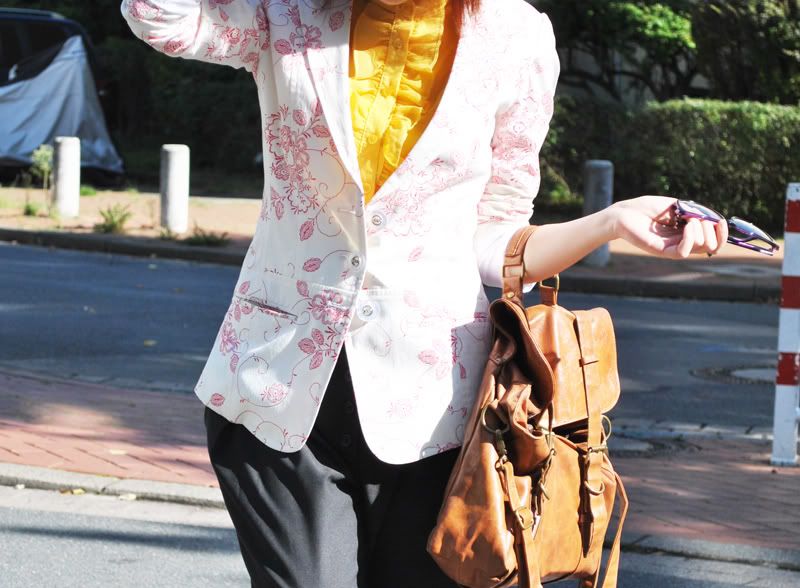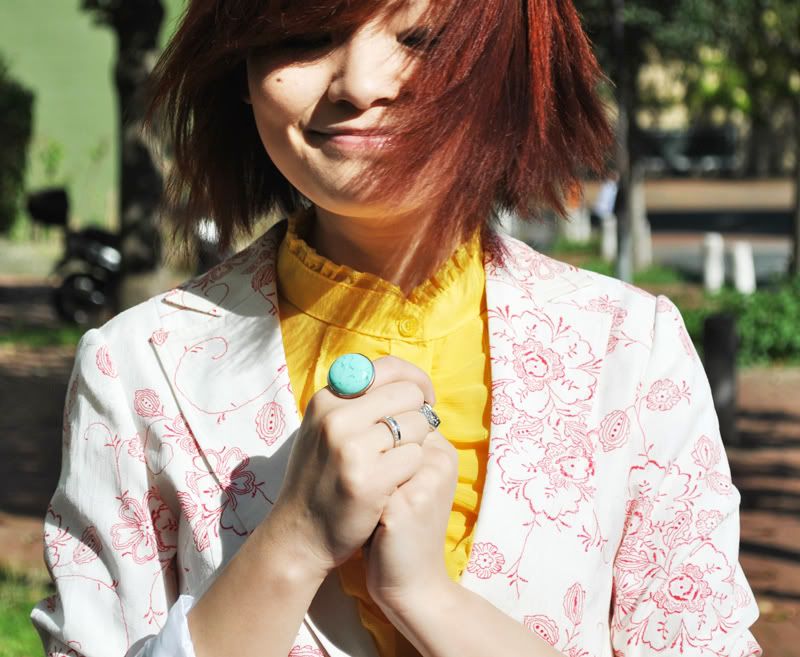 Blouse:Love Shop @ Hannover
Trousers:Harajuku Shop @ Vn
Sori for no text at last time. I've been so busy. I've had some plans for the next few months but i didn't forget to update my blog. It's a part of my life now :). This weekend is so beautiful and we couldn't past this beautiful moment, so are those pictures ...
Wish you all have a very nice weekend :x
___
Tut mir leid dass ich in der letzten Zeit nicht so viel geschrieben habe. Ich hatte echt viel zu tun. In den nächsten Monaten habe ich noch ein paar wichtige Pläne, die ich noch erledigen müssen ... Aber ich werde mein Blog nicht vergessen weil ich sehr gerne online bin, um zu gucken wie die Welt jeden Tag so bewegt :)
Dieses Wochenende ist echt schön. Heute hat die Sonne so schön gescheint und wir konnten solche schöne Momente nie verpassen ...
Wünsche euch noch ein schönes Wochenende :x